Why I don't Use GNOME but Everyone Else Should
Bradley M. Kuhn
Friday 12 August 2016
The Masochistic Programmer
Adversity overcome = experience & community bonds.

Historically, programmers believed the challenge of even using software was significant.

Everyone wants:

an invitation to the secret club.
to show they've overcome adversity & succeeded.

---
Real Programmers don't comment their code. If it was hard to write, it should be hard to understand.
In My Day…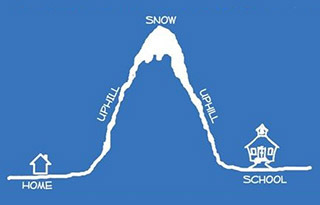 Write What You Know
Early software authors wrote software for people like themselves.

Other scientists used the first computers.
It's, in fact, why we call them "computers".
User Culture
This sign was on the wall in the processing department (main computer users on site) at my first job in 1991.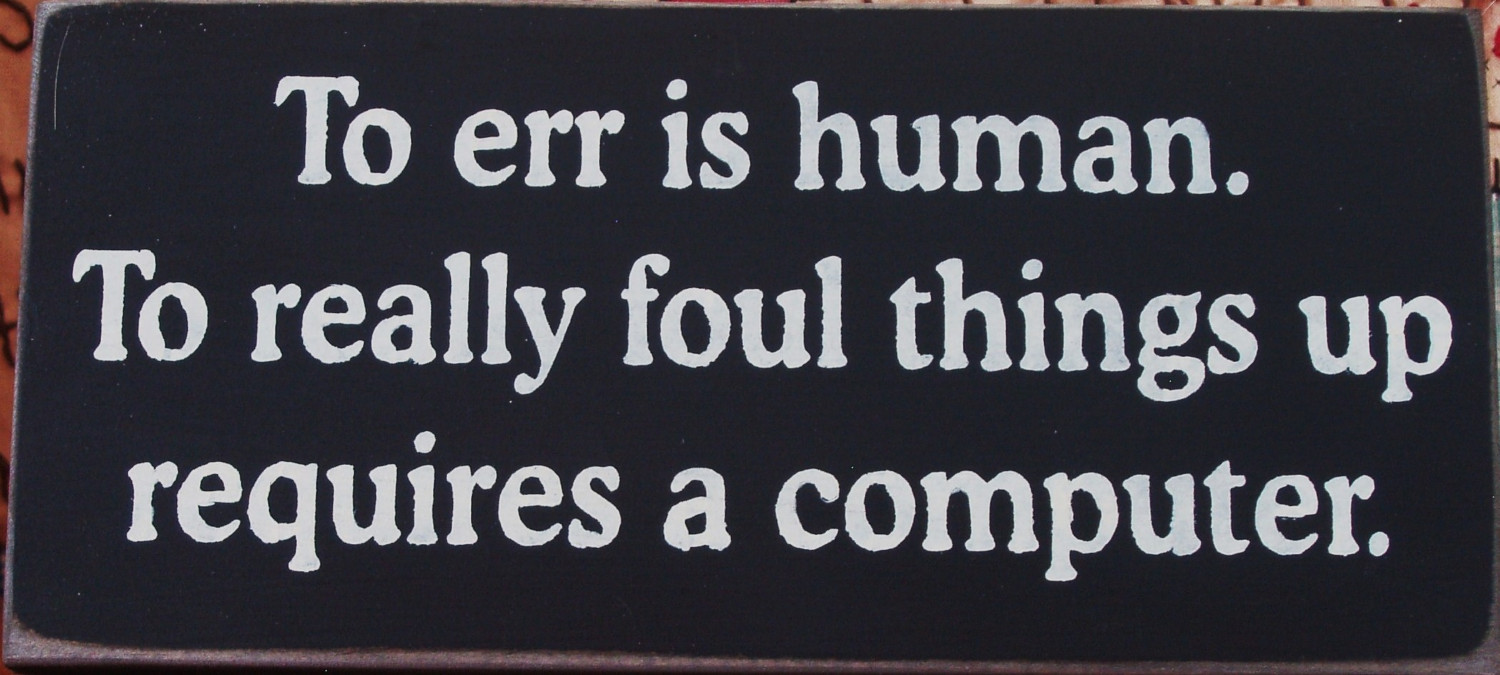 In Service of Users?
The advent of the "user":

What, like a drug user (abuser)?
Or a someone who manipulates you into action you didn't want to do?
---
Real Programmers don't write application programs, they program right down on the bare metal. Application programming is for [derogatory expletive] who can't do system programming.
Users are People
(Don Norman)[https://www.youtube.com/watch?v=WgJcUHC3qJ8].

Have confidence: they are people, not users.
Fear of Failure
The most comfortable role in life is to create things that satisfy yourself.

& it makes it easiest to succeed.

Developers that loved the first computer they used:

will spend their careers writing & using software much like that.
Why I Hate GUIs: Reason 0.
I wrote exactly three GUI programs in my life.

all of them were for schoolwork.
I doubt I'll try one again.

If I'm honest, I hate GUIs because I haven't the skill to write a good one.

I'm in awe of those that can, because they write what "normal" people want.
Why I Hate GUIs: Reason 1.
Everyone hates change, unless it's their idea.

Agents of change have both a burden & a power over others.

The best agents of change are those that:

seek change that uses the power to relinquish that power.
convince others to see that over the horizon on the bumpy road ahead lies something better.
Meine Brille
Hier ist der Bradley. Er trägt eine Brille.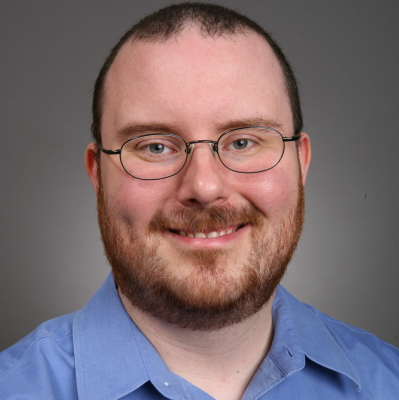 Meine Brille
Hier ist der Bradley. Er trägt eine Brille. Eine Brille von 2003.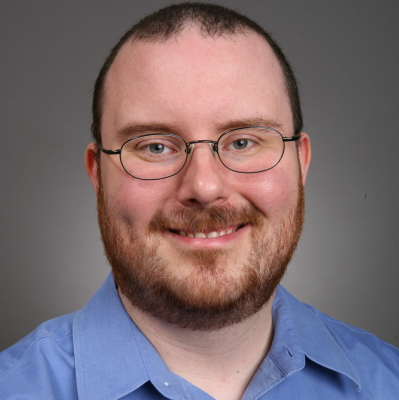 Meine Brille
Im 2010 (auf GUADEC 2010), die gleiche Brille.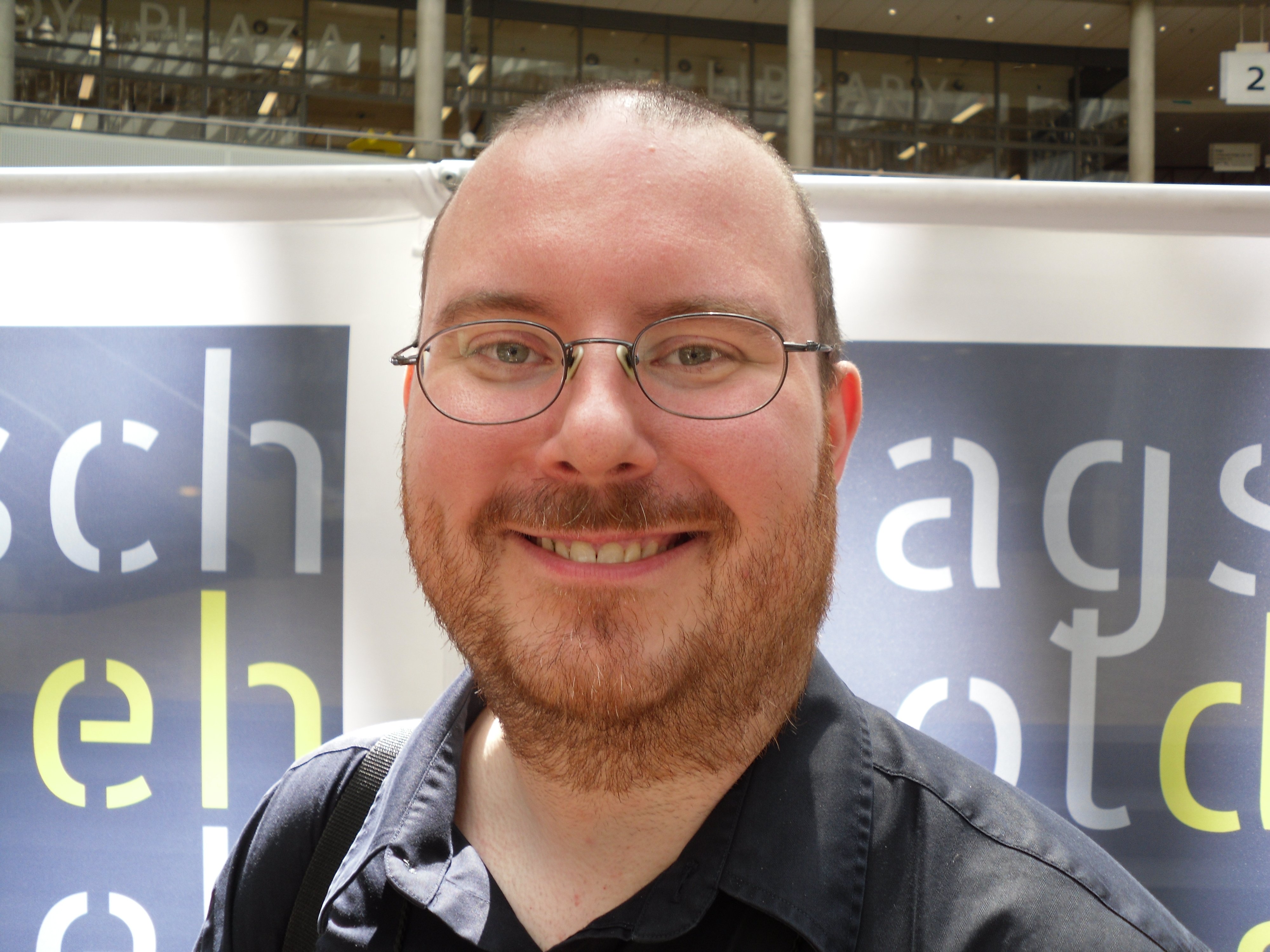 Meine Brille
Im 2016, (auf LCA 2010) die gleiche Brille.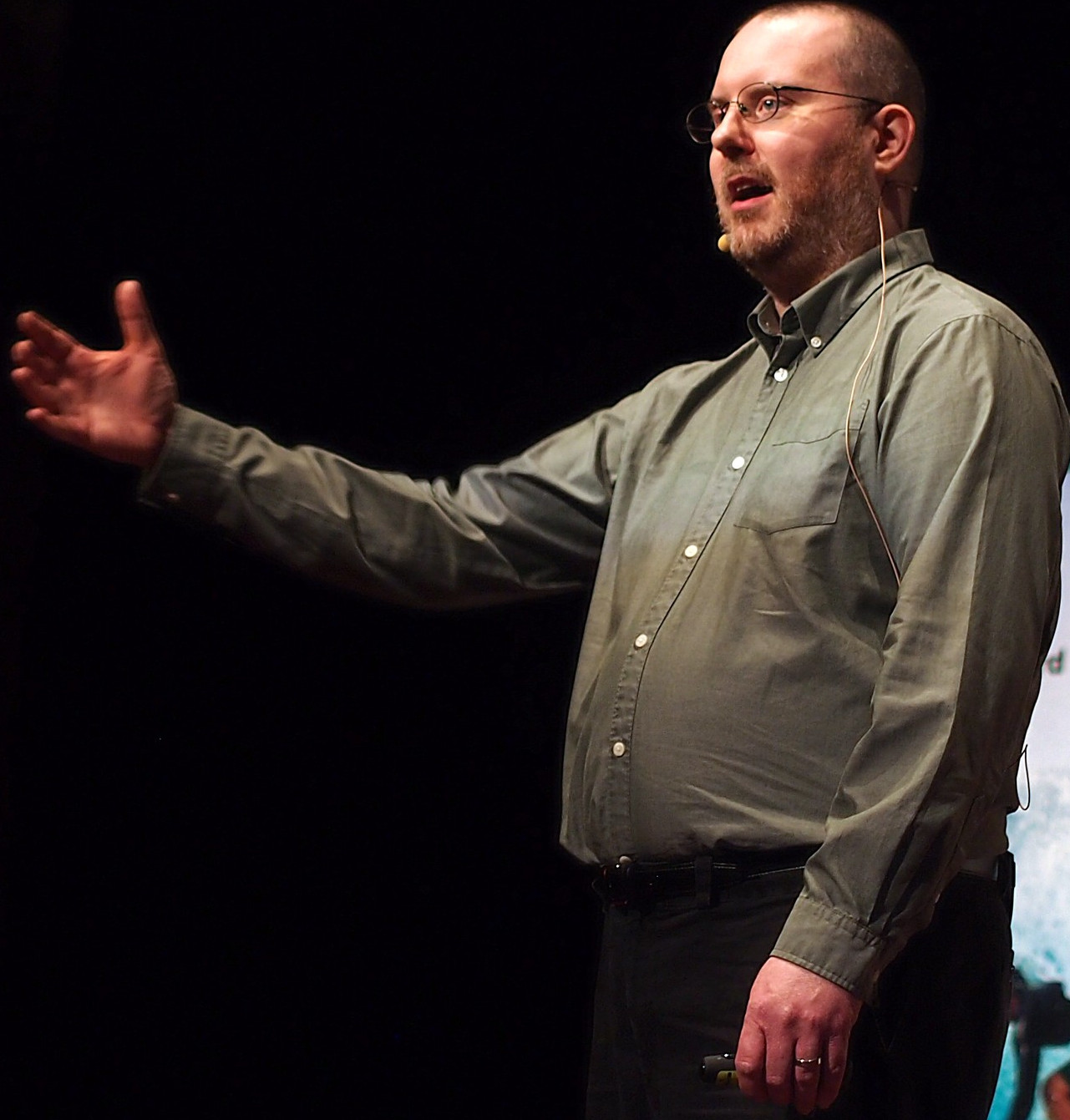 Meine Brille
Im 2016, (auf LCA 2010) die gleiche Brille, jetzt kaputt.

Meine Neue Brille
The other side broke last week.

After 13 years, I had to give in.

But the viewing area is better.
They're actually lighter.

OTOH, they hurt my nose, the back of my ears, etc.
Meine Neue Brille as GNOME 3
On Tuesday, the optician put a lot of effort into adjusting them to my complaints.

She was incredibly patient & kind — but firm.

She finally said: "They will stop hurting as soon as you stop thinking about them."

We should have hired her to do Linus' "fitting" for his GNOME 3 desktop.

So, I changed glasses' frames, but I'm still not going to change desktops:
My Desktop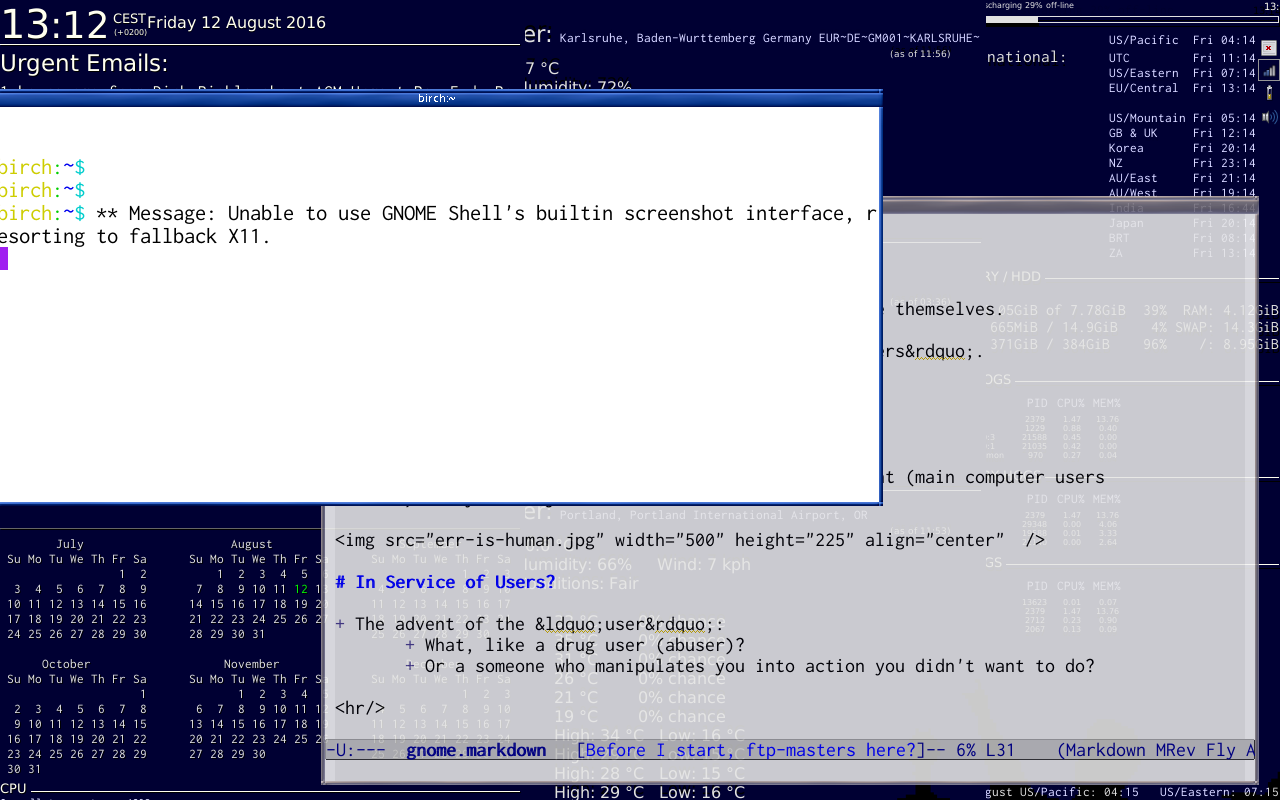 My Wife's Desktop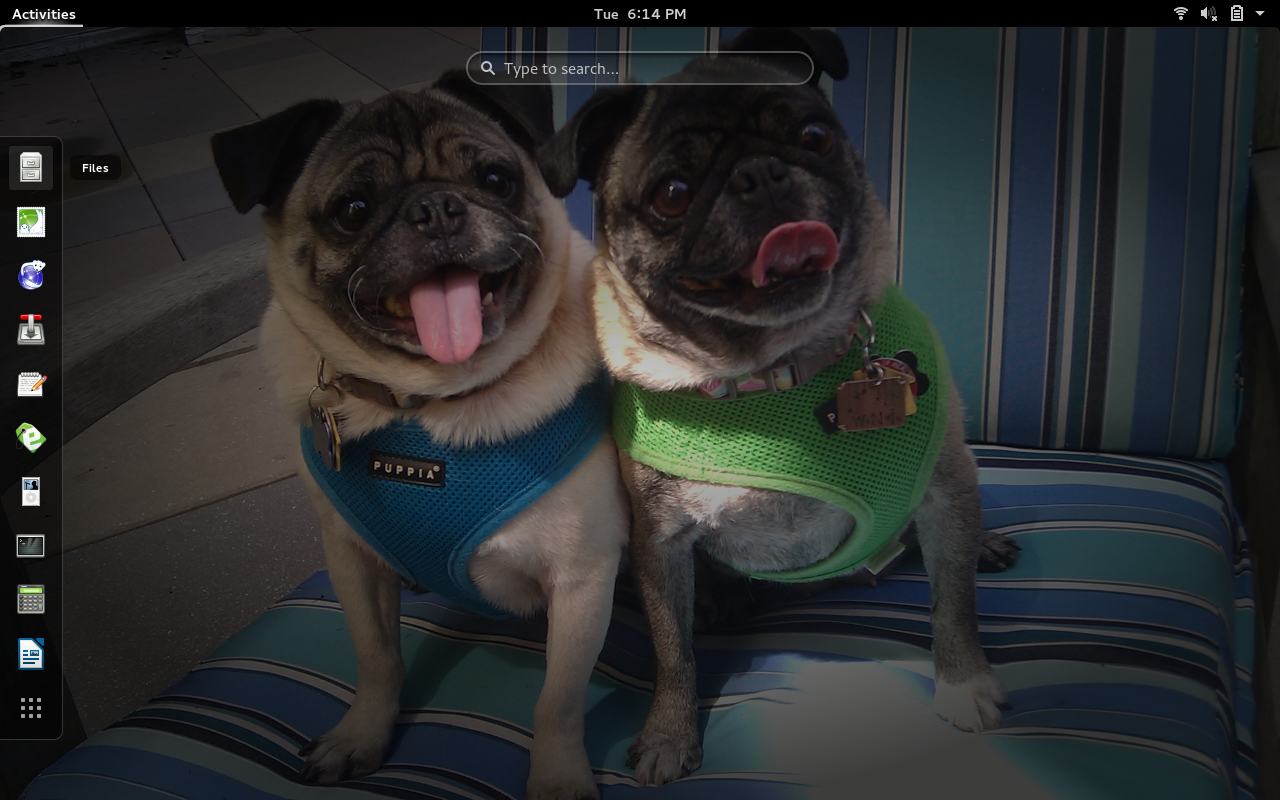 How I Use my Wife's Desktop
So, I don't really need GNOME …

… there are faster ways to open a terminal …
& besides, I still prefer xterm, not gnome-terminal.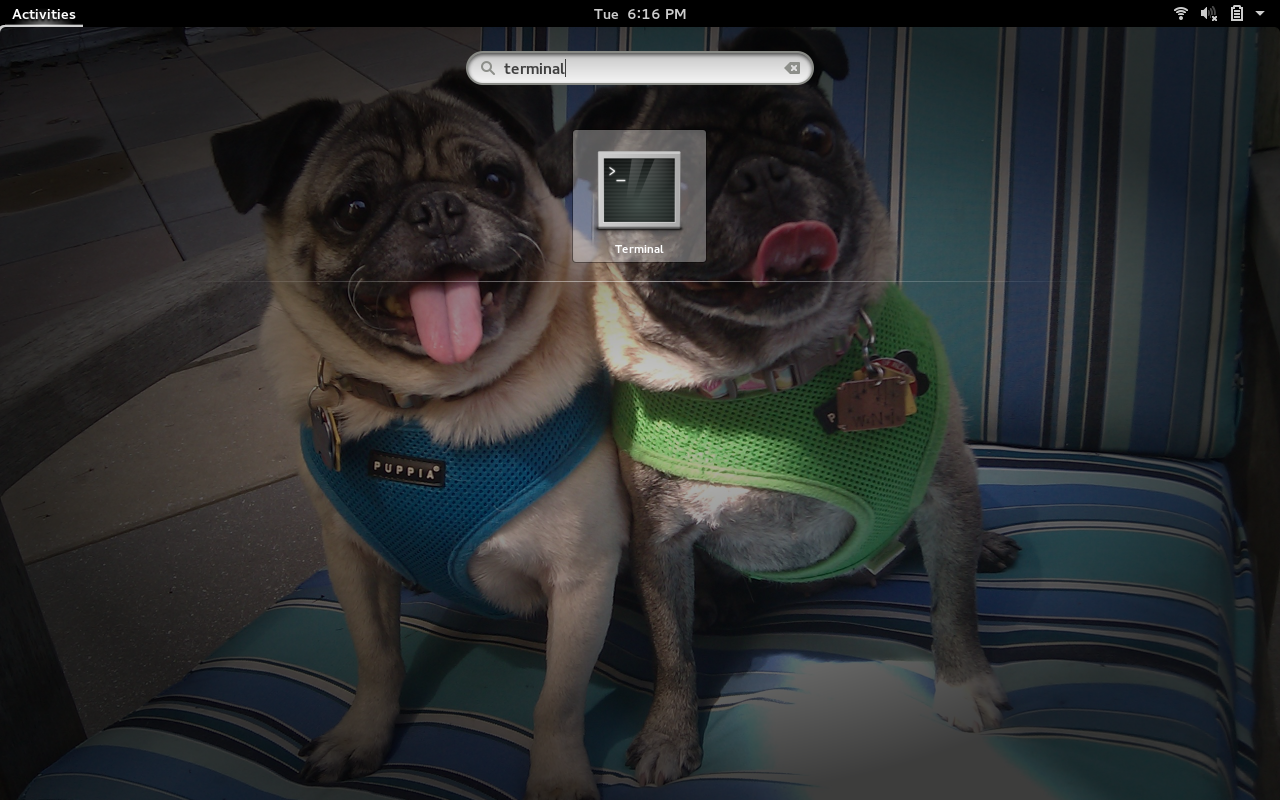 But We All Need It
---
Jonathan Blandford put it best to me circa 2003 (paraphrase from my memory):
---
I got involved with GNOME for one simple reason. I want to help make a Free Software desktop, because everyone needs it.
— Jonathan Blandford, circa 2003, at GNOME Advisory Board Meeting
What About Software Freedom?
Computing should be for everyone.

and everyone deserves software freedom.

& it's not to turn everyone into programmers.

It's to find the programmers, generationally.

The new developers are those users who are inspired to tinker.
They won't be found if their software is proprietary.

We cannot and should not assume that all potential software developers are heterogeneously like the current generation.
The (Former) Competition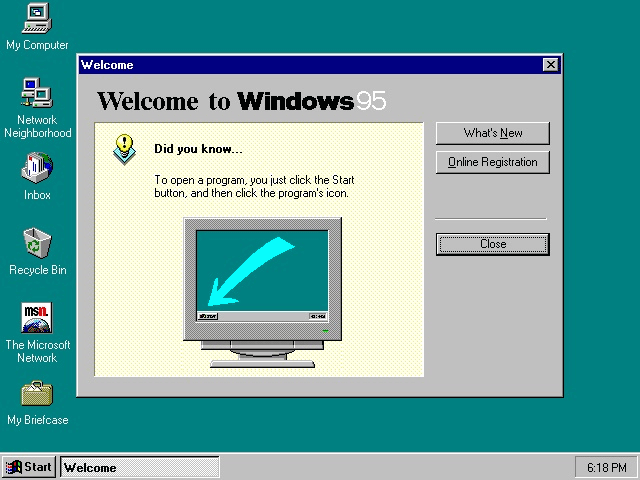 Early Success was "Made of Easy"
Microsoft, as an opponent, was never actually user-driven.

They, quite loudly, cared about "developers, developers, developers".

Matching & defeating Microsoft on the desktop was a relatively easy task — albeit time consuming.
The Rising Threat
Two Months After GUADEC 4 (Dublin), I went to LinuxWorld Expo 2003.

Overheard on the escalator:

"I think I'm going to ditch my Linux laptop for Mac soon. I really like OS X."
The Other Devices?
5 years ago, I had lunch with a major former GNOME community member & a major GNU/Linux server application developer.

Both said: "in five years, everyone will be using tablets and phones, the keyboard and desktop are on the way out."

& traditional computer sales trended downward from 2010 to 2015 (US data): 93 million to 71.25 million (source: Gartner)

but that's still 71.25 million new computers sold.

And Apple is taking that over.
Software Freedom In Our Lifetimes?
Spoiler alert: Software freedom won't win our lifetimes.

But it's not about winning.

We don't need "Year of the Linux Desktop".
We just need every year to be "Year that Free Software desktop usage grew slightly".

In other words, We've always thought about this all wrong.

we don't have to win; we simply must keep playing to stalemate.

It's admittedly painful to pursue the morally right alternative when so many seems against you.
Wily Opponents
Apple has smart people working there.
---
Prime Minister: "But you're wizards! You can do magic! Surely you can sort out — well — anything!"
Minister for Magic: "The trouble is, the other side can do magic too, Prime Minister."
— J.K. Rowling, Harry Potter and the Half-Blood Prince, Chapter 1
We're Wily Opposition
But GNOME 3 did something special; just like the Mac.

Don't forget that, and let it sustain you: you're all wizards too.
Why Andy Came To Us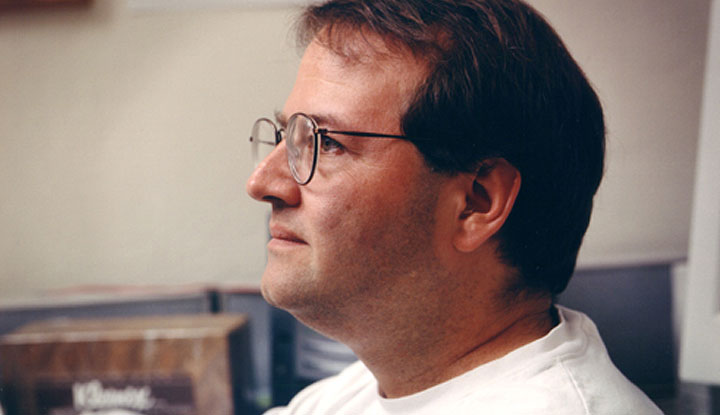 Adversarial Life Is Challenging
I give a lot of talks lately about Open Source cooption.

There's tremendous financial pressure to work on non-copyleft, non-user-facing code.

TL;DR for this audience: The incumbent power structure doesn't care if software freedom on the desktop goes away.

We're in for a long fight.

So, how do we keep going?
What Shakira & RMS have in common
Besides the length of their hair.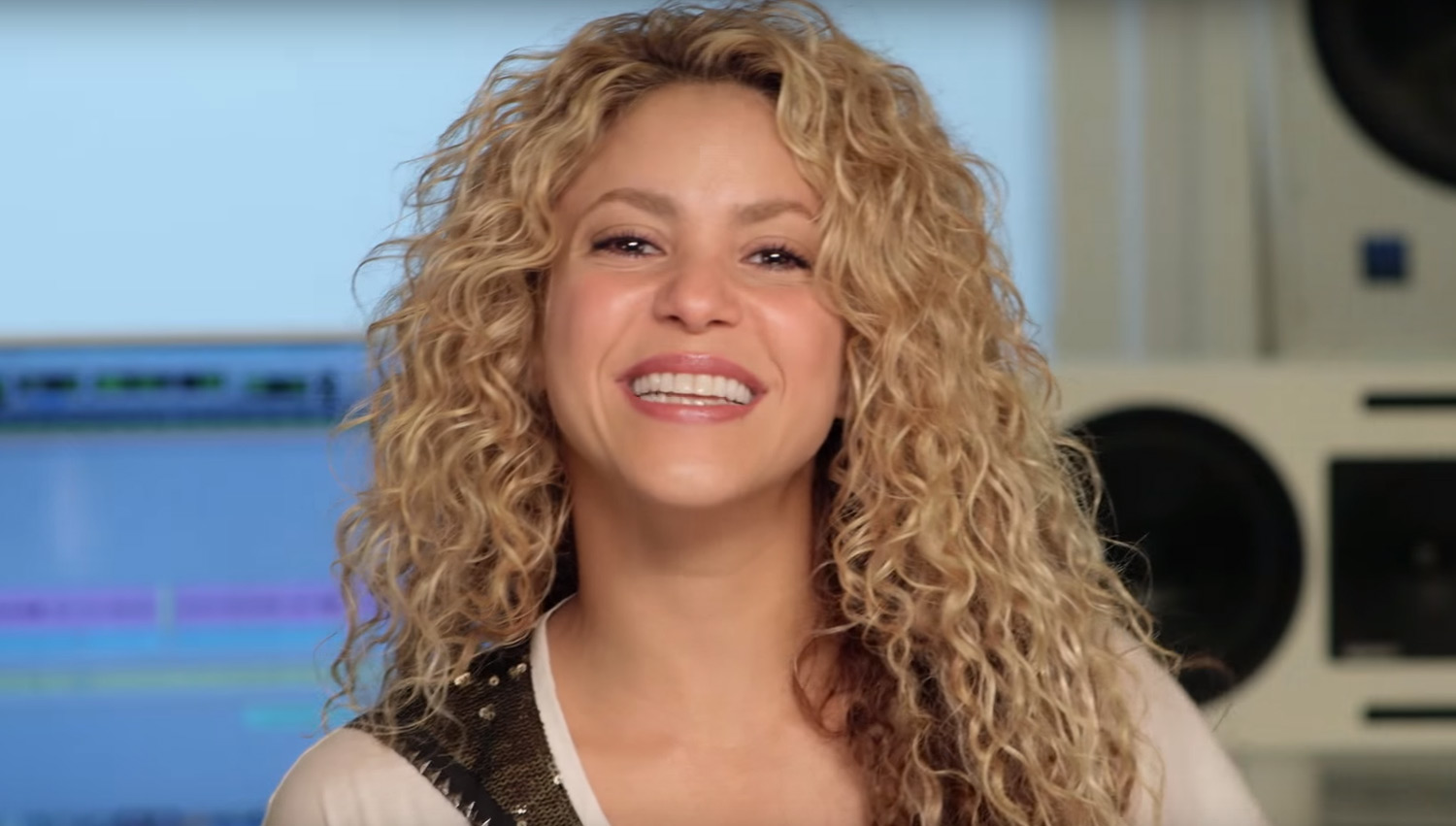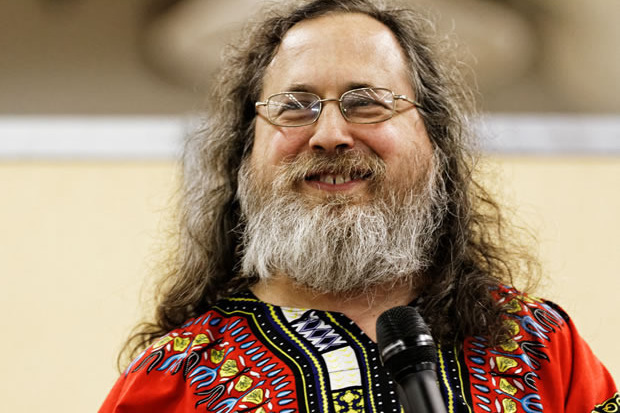 My Plane Ride Here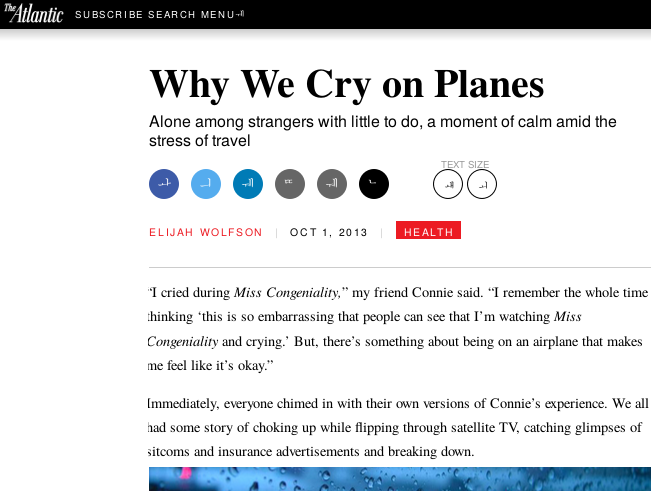 I promised I'd work on my talk.

But I decided to watch a movie.

So, I usually pick the sappiest new release I can find.

And simply embrace the crying on planes thing.
So I watched Zootopia.
Shakira's lyrics
I won't give up, no I won't give in
Till I reach the end, then I'll start again
No I won't leave, I wanna try everything
I wanna try even though I could fail
I won't give up, no I won't give in
— Shakira, Try Everything, Zootopia Soundtrack, 2016-03
RMS Writing in 1999
Yoda's philosophy (There is no "try") sounds neat, but it doesn't work for me. I have done most of my work while anxious about whether I could do the job, and unsure that it would be enough to achieve the goal if I did. But I tried anyway, because there was no one but me between the enemy and my city. Surprising myself, I have sometimes succeeded.
— Richard M. Stallman, "The GNU Operating System and the Free Software Movement", Open Sources: Voices from the Open Source Revolution, 1999-01
Just Keep Going!
I'd love to tell you everything is awesome.

I'd love to say the struggle for software freedom will be made of easy.

(Yes, that's my second "made of easy" joke; sorry.)

It won't be easy, but the future of software freedom needs an innovative GPL'd desktop.

Please, keep making it better. Even though I'm not going to use it. I still need it.

We still need it.
More Info / Talk License

URLs / Social Networking / Email:
Presentation and slides are: Copyright © 2016 Bradley M. Kuhn, and are licensed under the Creative Commons Attribution-Share Alike 4.0 International License.
Some images included herein are ©'ed by others. I believe my use of those images is fair use under USA © law. However, I suggest you remove such images if you redistribute these slides under CC-By-SA 4.0.
Ok, you really want me to play it?
Here it is. (Try Everything)[https://www.youtube.com/watch?v=efsXt-H5t-0#t=11s]