Collaborative GPL Compliance Through Non-Profits
Bradley M. Kuhn
Wednesday 17 April 2013
Nature of Free Software Community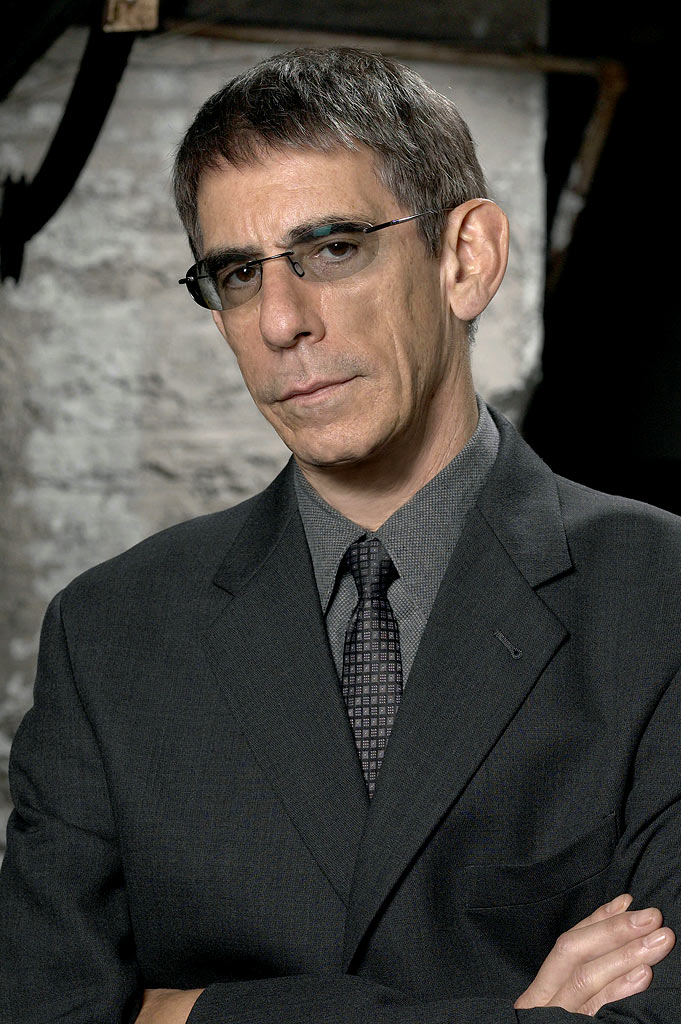 Through the eyes of a GPL enforcer …

The Free Software Community is separated into two equally important groups:

The permissively licensed, who use social pressure to liberate code.
The copyleft licensed, whose license requires liberation.

(Copyright infringement shouldn't be a crime, BTW: this is just an analogy.)
Should Copyleft Exist?
I'm not objecting to the debate: Should we have copyleft?

But I'm somewhat sick of defending the idea of copyleft.

Conservancy has both types of projects:

We help our permissively-licensed be permissive.
We help our copyleft projects be copyleft.

Both are useful, and Conservancy does both.

But we'd do a disservice to our copylefted member projects if we ignored violations.
How Copyleft Works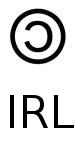 What do you do when someone violates?

(and social pressure for compliance fails)?

Copyright enforcement

… (yes, similar stuff to what the MPAA does: EEP!)
… but for a good cause: the four freedoms.
"using the tools of the oppressor against the oppressor"
"Traditional" Compliance
FSF asked for copyright assignment to enforce for some GNU packages.

FSF's roles were admittedly tough to consider separately:

Employer of the authors of many GNU packages.
copyright holder of package copyrights.
author of GPL & related licenses.
advocacy organization for software freedom.

Confusion is really just victim of being first.

(Full Disclosure: I'm on FSF's Board of Directors … but also …)
Compliance: Service to Developers
… but also … my day job is Executive Director of Software Freedom Conservancy.

Conservancy gives a wide range of services to projects.

Compliance is just "one of those services".
Historical BusyBox Enforcement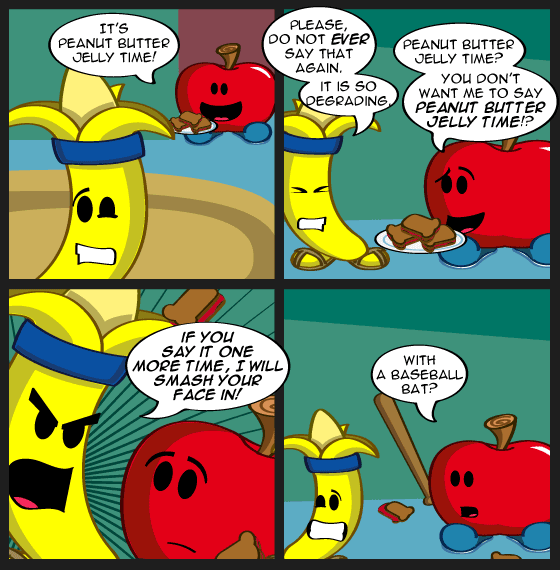 Andersen rewrote BusyBox from scratch (starting 2001).

BusyBox standard userspace for embedded systems.

Linux plus BusyBox:

PB&J of embedded systems.
Usually out of compliance.
Is It Really Degrading?
The Tempest in a Toybox.

BusyBox enforcement was de-facto Linux enforcement.

BusyBox copyright holders (Conservancy and Andersen) asked for comprehensive GPL compliance.
Some Linux developers felt this was unfair.
---
Busybox is arguably the most litigated piece of GPL software in the world. … Litigants have sometimes requested remedies outside the scope of busybox itself…
— Tim Bird of Sony Corporation
Denys, The Voice of Reason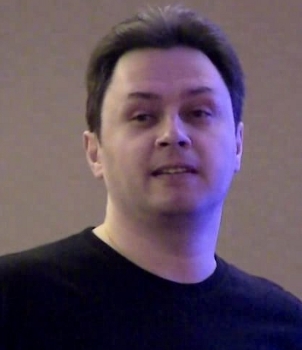 Current BusyBox maintainer has that special skill of Free Software developers …

… to find the sane arguments hidden among troll-ish attacks.

I walk through Brussels on the phone with Denys …

… the day before FOSDEM 2012 …
… and he convinces me:

To continue with enforcement, Linux developers must be involved.
Why Special Case Linux?
Linux violations are rampant.

Denys asked us to engage.

Also, various Linux developers …

… like Matthew Garrett …
… had bugged Conservancy for years to help with enforcement.

GPL Compliance Project for Linux Developers gives structure to Linux compliance activity.
Compliance As Collaboration
Who Can Join?
Any copyright holder on an existing Conservancy project can request enforcement:

approval for a compliance program required by projects' leadership committee.

Linux developers can join …

… even though Linux proper isn't a Conservancy project.
They join through a "special" project …
GPL Compliance Project for Linux Developers.
Please Never Forget
GPL compliance is (roughly) only about 5–10% of what Conservancy does.

Tim Bird may think GPL compliance work is controversial:

Everything Conservancy does is the uncontroversial but important non-software-development tasks for Free Software projects.
More Info / Talk License
URLs / Social Networking / Email:

Conservancy: sfconservancy.org & @conservancy
Me: faif.us, ebb.org/bkuhn & @bkuhn (identi.ca)
GPL violations: <compliance@sfconservancy.org>
Slides: ebb.org/bkuhn/talks & gitorious.org/bkuhn/talks (source)
DONATE: http://sfconservancy.org/donate/
Presentation and slides are: Copyright © 2008, 2009, 2010, 2011, 2012, 2013 Bradley M. Kuhn, and are licensed under the Creative Commons Attribution-Share Alike (CC-By-SA) 3.0 United States License.

Some images included herein are ©'ed by others. I believe my use of those images is fair use under USA © law. However, I suggest you remove such images if you redistribute these slides under CC-By-SA-USA 3.0.