Collaborative GPL Compliance Through Non-Profits
Bradley M. Kuhn
Thursday 11 October 2012
Nature of Free Software Community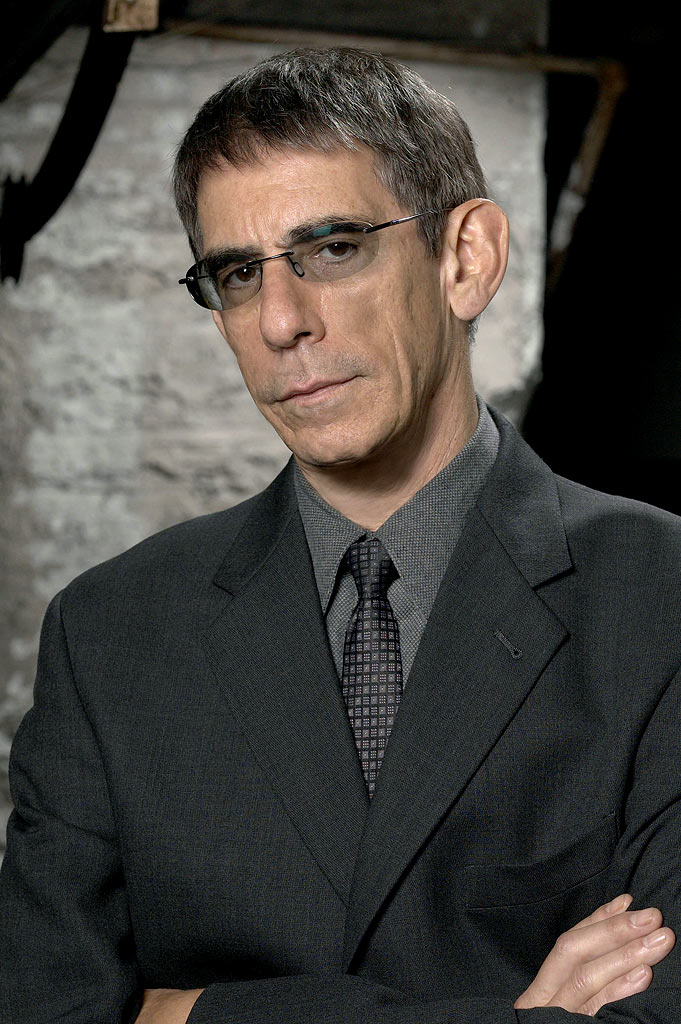 Through the eyes of a GPL enforcer …

The Free Software Community is separated into two equally important groups:

The permissively licensed, who use social pressure to liberate code.
The copyleft licensed, whose license requires liberation.

(Copyright infringement shouldn't be a crime, BTW: this is just an analogy.
On Requirement By License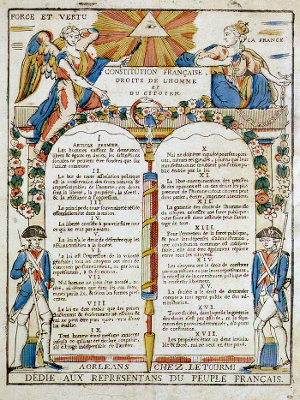 Social pressure does work …

… and should be used (and is), even for copylefted software.
… enforcement is a last resort.

GPL == Constitution of Software Freedom Land.

a "written down" embodiment of core principles.

GPL's a detailed implementation of the four freedoms:

freedom to run and study.
freedom to improve.
freedom to share.
freedom to share improvements.
How GPL Works (In Reality)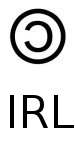 What do you do when someone violates?

(and social pressure for compliance fails)?

Copyright enforcement

… (yes, similar stuff to what the MPAA does: EEP!)
… but for a good cause: the four freedoms.
"using the tools of the oppressor against the oppressor"
"Traditional" Compliance
FSF asked for copyright assignment to enforce for some GNU packages.

FSF's roles were admittedly tough to consider separately:

Employer of the authors of many GNU packages
copyright holder of package copyrights.
author of GPL & related licenses.
advocacy organization for software freedom.

Confusion is really just victim of being first.

(Full Disclosure: I'm on FSF's Board of Directors … but also …)
Compliance: Service to Developers
I'm Executive Director of Software Freedom Conservancy.

Conservancy gives a wide range of services to projects.

Compliance is just (rather mundanely) "one of those services.
Compliance is Boring
Conservancy does the boring stuff so developers don't have to.

Compliance certainly qualifies.

Almost like a service provider …

… but more like a place for collaboration.
Compliance As Collaboration
Who Can Join?
Any copyright holder on an existing Conservancy project can request.

approval for a compliance program required by projects' leadership committee.

Linux developers can join …

… even though Linux proper isn't a Conservancy project.
They join through a "special" project …
GPL Compliance Project for Linux Developers.
Why Special Case Linux?
Linux violations are rampant.

Frankly, BusyBox developers asked if we could engage.

Also, various Linux developers …

… like Matthew Garrett …
… had bugged Conservancy for years to help with enforcement.

GPL Compliance Project for Linux Developers gives structure to Linux compliance activity.
Please Never Forget
GPL compliance is (roughly) only about 5–10% of what Conservancy does.

Most of what we do is so boring, no wants to hear me talk about it.
More Info / Talk License
Presentation and slides are: Copyright © 2008, 2009, 2010, 2011, 2012 Bradley M. Kuhn, and are licensed under the Creative Commons Attribution-Share Alike (CC-By-SA) 3.0 United States License.

Some images included herein are ©'ed by others. I believe my use of those images is fair use under USA © law. However, I suggest you remove such images if you redistribute these slides under CC-By-SA-USA 3.0.