Interactions Between FLOSS NGOs, the Software Industry and Academia
Bradley M. Kuhn
Monday 11 February 2013
My History
In a CS PhD program at University of Cincinnati (1997–2000).

Dropped out with a Master's to do policy work for Free Software Foundation.

Worked at various non-profits.

Now I run a 501(c)(3) fiscal sponsor non-profit, called Software Freedom Conservancy.

I'm not a researcher; I'm a policy wonk & advocate for software freedom.
In The Beginning …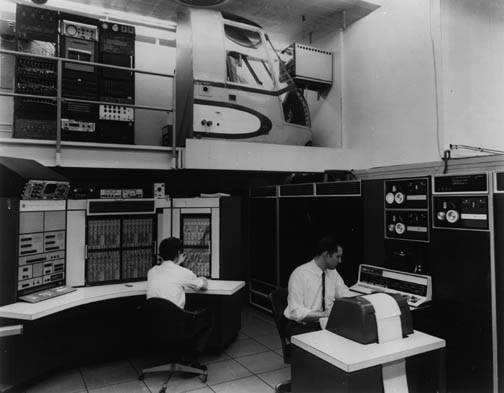 Ye Ol' Four Freedoms
to use.

to learn and modify for yourself.

to copy and share.

to modify and share modified versions.
The Golden Age of Computing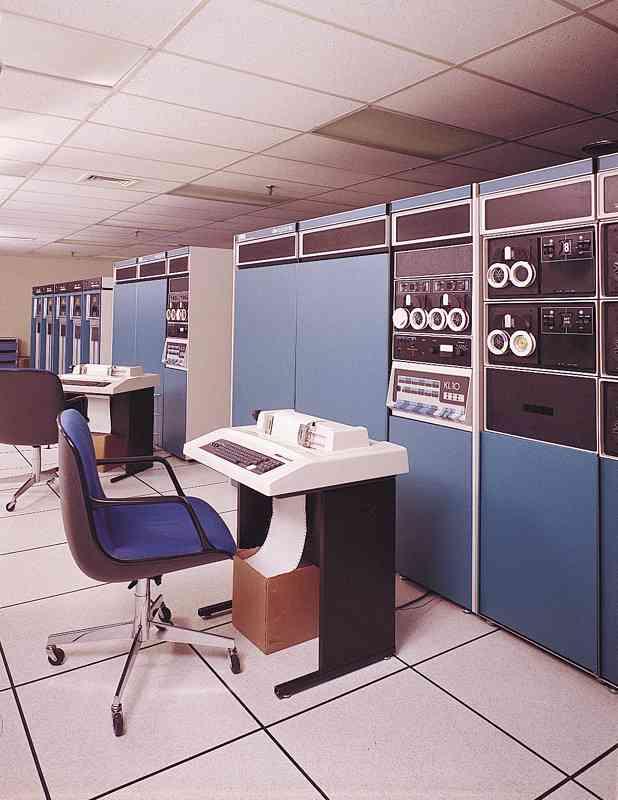 academic computing.
software sharing.
no licenses!
BSD Project
1974: AT&T gives University of California Berkeley full Unix source.

BSD releases its own distribution.

No one worries about the licensing, until …
… Then Freedom Eluded Us
They built licensing walls.

By separating the software from the computer.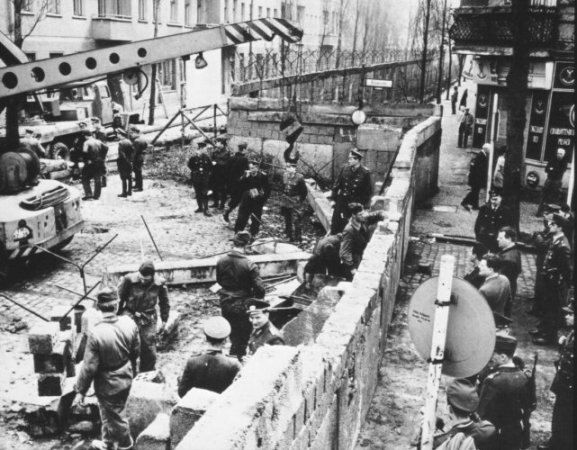 Who Invented Licensing?
Some think he did: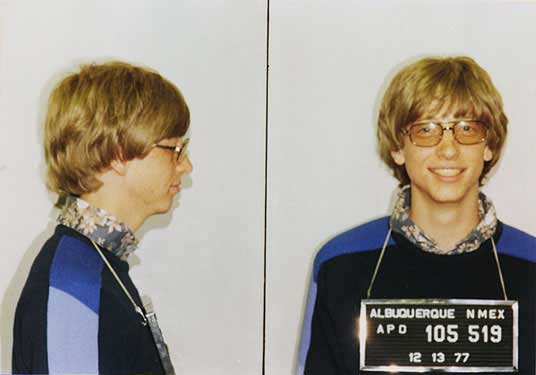 As the majority of hobbyists must be aware, most of you steal your software. … [If] software is something to share … You prevent good software from being written.
Gates convinces IBM to license rather than acquire DOS.
BSD Lawsuit
AT&T monopoly gone: 1987 break-up.

Unix copyrights end up with USL.

They sue UC-Berkeley in 1992.

Unresolved until mid 1990s

Legal BSD release left incomplete system.
Took years for BSD to work again.

BSD, as a project, only barely recovered.
The Rise of Copyleft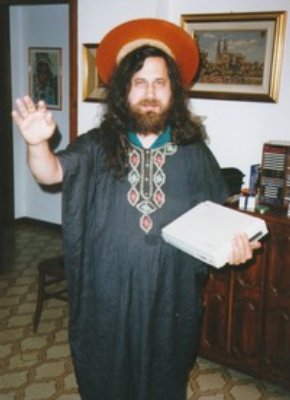 GNU Project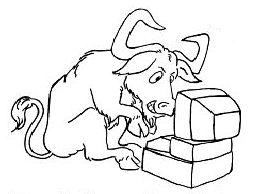 RMS founds GNU project around copyleft licensing.

use copyright law against itself to uphold freedom.

Founded on idealism.

Recruited volunteers.

Paid non-profit staff.

Centered around MIT.
MIT AI Lab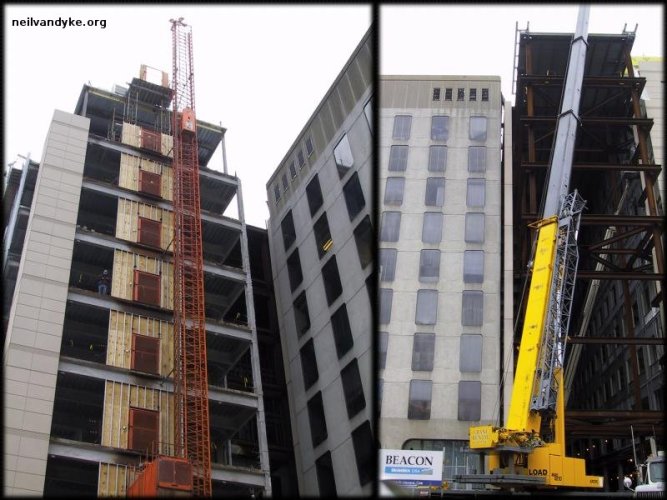 But MIT was changing.
MIT AI Lab
spin-offs == $$$
Academic Patent Licensing
MIT gets USA Patent 4,405,829 on RSA.

USA is first to invent (until 2011).

MIT launches spin-off: RSA Data Security.

Sets back adoption of public key cryptography by a decade (IMO).
The Cycle
Government funds research.

Universities gain patents & copyrights.

Universities launch spin-offs.

Universities get money.
Unintended consequences?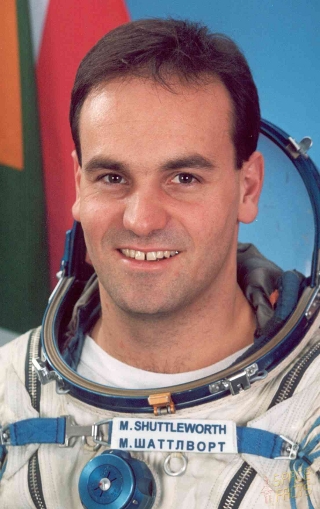 Ever wonder why he's so wealthy?
Selling Patented Tech From Outside USA
RSA was published in 1977; patented years later.

Few places are "first to invent".

Patent applies only in a few countries.

Shuttleworth sells RSA certificates back to USA cheaply.

Undercuts Network Solutions.

Why'd we let that wealth leave USA for South Africa?
How Collaboration Should Work
Academic software systems should be released in software freedom.

The four freedoms are designed for academic exploration.

Yet, universities function like businesses.

We should be agents of change on this issue.
The Irony of Business Research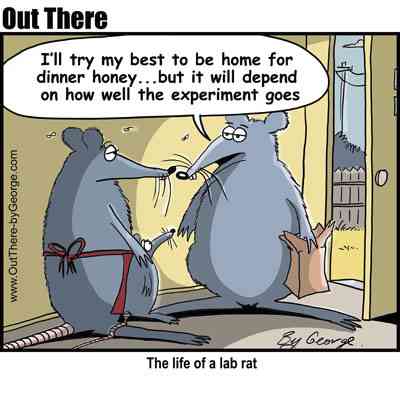 FLOSS community has become a favorite research target.

Business schools
Anthropologists
Sociologists

I've been a lab rat in four different studies.

No real objection, but I'd rather researchers would "go native".
Research from the CS-side
So many research systems are released as proprietary software.

The referred paper is king: what about the software?

Even systems without commercial viability are kept proprietary.

NSF funding shouldn't go toward proprietary software.

that's the "people's code".
Technology Transfer
Perennial issue for academic research.

Corporate spin-offs aren't charitable technology transfer.

Does it fulfill University's 501(c)(3) mission?
IRS legality is an "open question". [Milton2010]

Obama's Jobs Council says:

"the Administration should test an 'open-source' approach to tech transfer and commercialization." [JobsCouncil2011]

Academia should take lead here.
Haskell
Haskell wasn't merely an academic language:

University of Glasgow released implementation as Free Software.

Many contributors; both volunteer & for-profit industry interest.

Now widely used Free Software programming language.

Reference: [Hudak2007]
What Your Students Need
Linux-based systems are everywhere (Android, etc.).

So many other FLOSS systems are standard.

Your students need to know how to contribute.

FLOSS contribution should be a standard course:

Just like Software Engineering or Algorithms.
What's Conservancy Do?
Project communities join.

Become part of the org (as if they'd incorporated a non-profit).

Conservancy handles grants, donations, legal issues.

anything other than coding that needs done.

Becomes a center-point for collaboration & communication with project.
More Info / Talk License
URLs / Social Networking / Email:

Conservancy: sfconservancy.org & @conservancy
Me: faif.us, ebb.org/bkuhn & @bkuhn (identi.ca only)
Slides at: ebb.org/bkuhn/talks & gitorious.org/bkuhn/talks (source)
Presentation and slides are: Copyright © 2008, 2009, 2010, 2011, 2012, 2013 Bradley M. Kuhn, and are licensed under the Creative Commons Attribution-Share Alike (CC-By-SA) 3.0 United States License.

Some images included herein are ©'ed by others. I believe my use of those images is fair use under USA © law. However, I suggest you remove such images if you redistribute these slides under CC-By-SA-USA 3.0.